Last updated on March 1st, 2023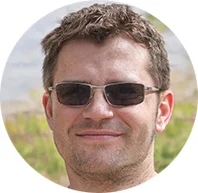 Hello, my name is Alex Evans and I'm running this website for quite some time now.
I had my first air purifier more than five years ago and now I consider myself to know something about these little (and sometimes large, steel machines) devices, both smart and simple. Hence, this website about air cleaners was born.
Here you will find air purifiers reviews, comparisons and my guides and thoughts on one or another issue regarding air purifiers.
I also recommend you to check Tools section – it will help you to pick an air purifier and see what's worth what.
Hopefully my guides help you out in picking the best air purifier that is going to work for years in your house!