Last updated on October 13th, 2022
If your Dyson air purifier indicator started blinking red light you need to change the air filter. A detailed instruction on how to replace the filter you can find in the instruction manual. In short, this goes as follows:
Unplug and open your Dyson air purifier.
Take out the air filter and replace it with a new one.
Plug it in and power up.
New Dyson air filter you can find here. Make sure it fits your model.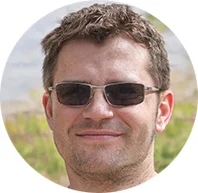 My name is Alex Evans and I own this website. I have been in air purifier industry for several years now and nowadays I write about air purifiers, their features, benefits and downsides. Cheers!