Last updated on October 8th, 2022
Most of Winix air purifiers do not work with Alexa or Google Home as they do not have WiFi option. However, there is one Winix smart HEPA air purifier has can be connected to Google Home or Alexa. It's called PlasmaWave AM90. It covers an area of 300 – 400 sq. feet and utilizes a true HEPA air filter, carbon and pre-filter for polled, pet dander and odors.
If you are interested in other Winix air purifiers check this page. Air cleaners manufactured by Winix are considered powerful and reliable and worth investing your money into.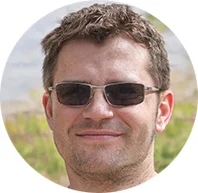 My name is Alex Evans and I own this website. I have been in air purifier industry for several years now and nowadays I write about air purifiers, their features, benefits and downsides. Cheers!