Last updated on May 29th, 2022
Let me guess, you own Dyson TP04 air purifier? This is a somewhat common problem with the air purifier. You may even encounter it right away after purchase, in a few days!
What to do if Dyson makes high pitched noise?
Obvious answer – contact Dyson customer support (844-705-4777, from Monday to Saturday, Sunday is a day off). If the problem isn't solved ask for the money back.
Dyson has several good air purifier – I reviewed them here, recommend to check it. TP04 is the most troubled air cleaner of theirs, unfortunately.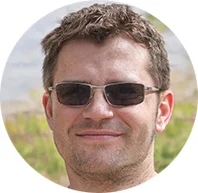 My name is Alex Evans and I own this website. I have been in air purifier industry for several years now and nowadays I write about air purifiers, their features, benefits and downsides. Cheers!